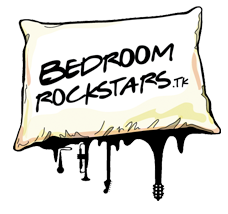 Sharing is Caring!
Bedroom Rockstars is a non-profit-non-organization. Our intention was only to put bedroom talents in spotlight.
Submission:
To submit your bedroom recordings tracks, just send your song with brief description about your musical project, mp3 file(s) of your music (decent quality), and also a decent photograph to
bedroomrockstars@yahoo.com
ps. we don't care about your genre. pop/rock/rap/electronic/whatever!
Follow us on twitter
all copyrights in this website belongs to the musician.